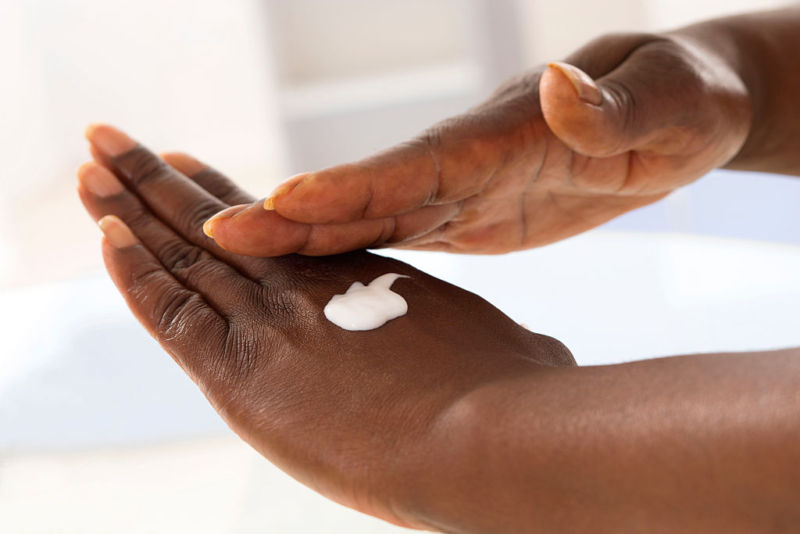 Looking to find the most effective probiotics? You may need to look no further than your own body.
Scientists could rid eczema patients' arms of disease-spurring Staphylococcus aureus simply by picking out rare but helpful bacteria also on their skin, growing it up to large quantities, and mixing it with off-the-shelf lotion that the patients slathered on. The finding, reported this week in Science Translational Medicine, is another example of harnessing the protective and disease-fighting potential of the human microbiome. Researchers are optimistic that in future clinical trials, the personal bacteria boosts will prove useful in longterm treatment for eczema, without the risks that come with antibiotics.
"This approach is inherently superior to current pharmaceutically derived antibiotics," the authors conclude. Unlike bottled antibiotics that may kill microbes indiscriminately—friends or foes—the patient's skin bacteria selectively killed off harmful S. aureus and left the protective community intact.